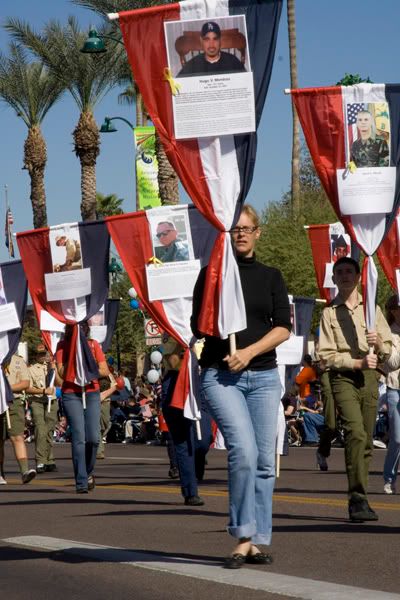 Mesa,


123 soldiers, Marines, airmen and sailors with ties to Arizona have been killed in the line of duty while serving in Iraq or Afghanistan since 2003.

123 soldats, Marines, aviateurs et marins avec des liens en Arizona ont été tués pendant leur service en Iraq ou en Afghanistan depuis 2003.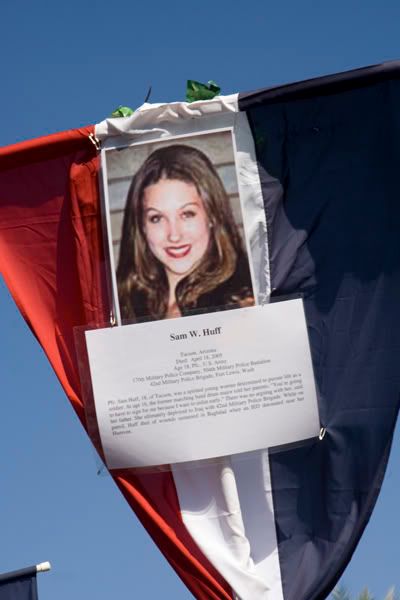 No comment necessary, thanks – Pas de commentaire nécessaire, merci.