Phoenix, 2009


The perfect place to come and enjoy some free time in the middle of grass lawns, pecan trees and organic gardens.

L'endroit parfait pour se détendre, de grandes pelouses, des pécaniers et des jardins organiques. On peut y acheter des légumes.

* Les noix de pécan (venant du pécanier) sont des noix très grasses utilisées dans les tartes principalement. Les indiens les utilisaient énormément à l'automne comme source de nourriture.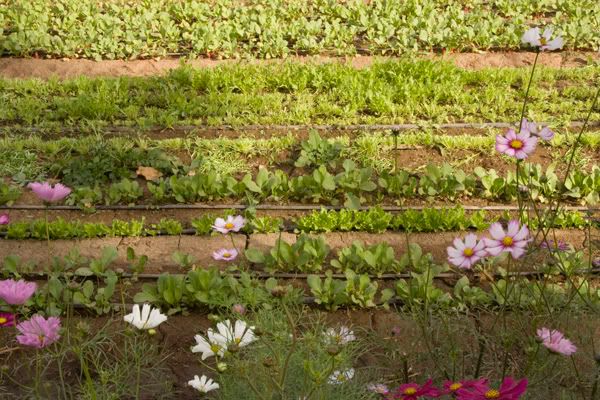 Yes we do need water all year round.
Oui, nous avons besoin d'arroser toute l'année.