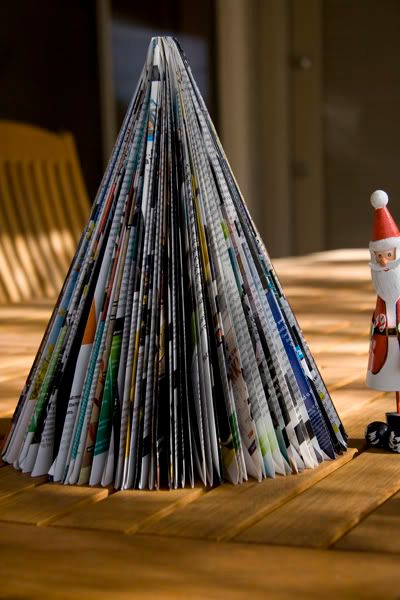 At home,


An idea like any other... but one which fits in a suitcase!
A magazine of about 140 pages seems to be working pretty good...

Une idée comme une autre, mais une qui tient dans une valise!
Un magazine d'à peu près 140 pages semble être la bonne mesure...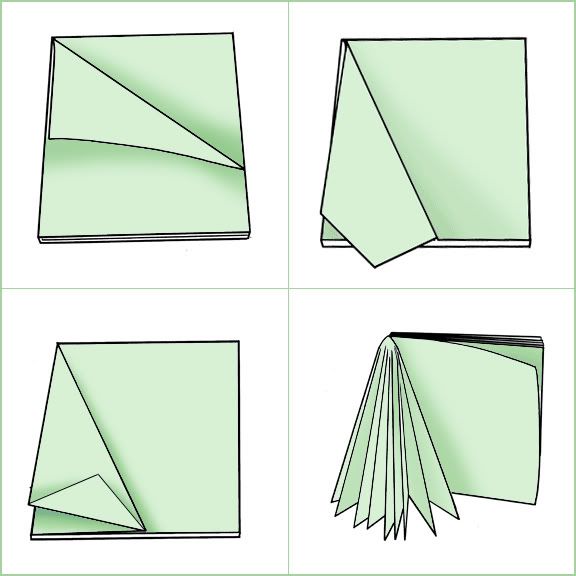 >