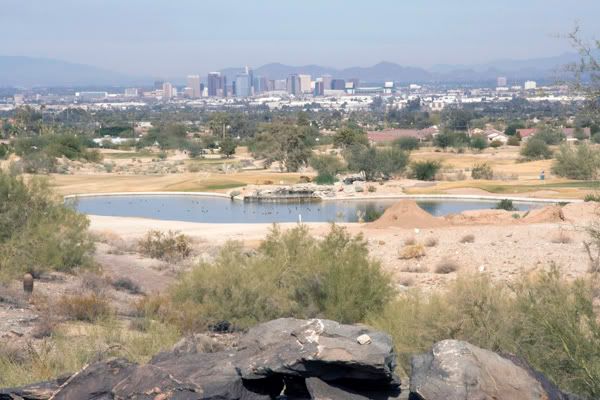 Skyline of Phoenix from the South Mountain Range, 2009


1.5 million Phoenicians live in Phoenix which is the 5th largest city in the US.
The population of the greater Phoenix is estimated at 4.2 millions.


1,5 million de Phoeniciens habitent à Phoenix qui est la cinquième ville des Etats-Unis au point de vue population. Phoenix et son agglomération regroupent 4.2 millions d'habitants.