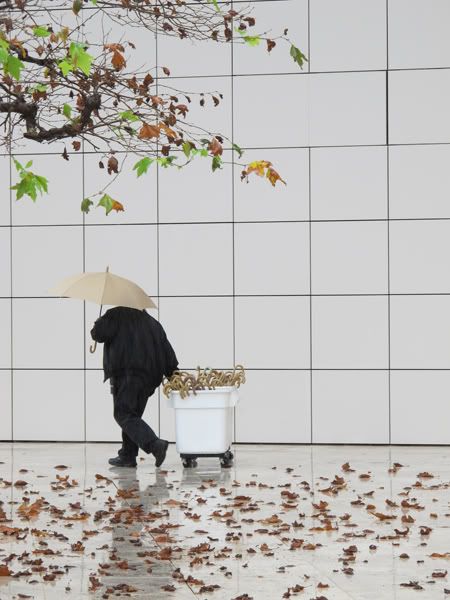 Los Angeles, Ca. December 2010
A break for the eyes, for the mind.
Look at the picture and write what you think or pass on it. On Sunday evening (
Arizona
time) all replies will appear in the comments section.

Une pose pour les yeux, pour l'esprit.
Regardez la photo: écrivez ce que vous ressentez ou bien passez votre chemin.
Vos réponses seront toutes affichées, dans la section des commentaires dimanche soir, heure d'Arizona.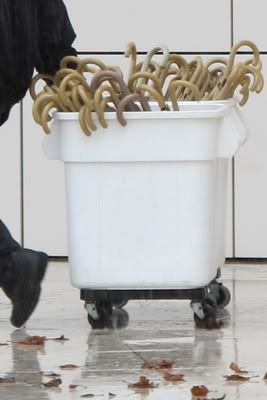 ***
***
Congress woman Gabrielle Giffords was shot and injured in front of a supermarket in Tucson on Saturday at a "meet and greet" meeting. People died, people were injured at this meeting.
Be our thoughts be with all the involved families.
Une représentante au congrès de l'Arizona, Gabrielle Giffords, a été grièvement blessée à Tucson, samedi matin, en face d'un supermarché, lors d'un rassemblement politique. Il y a des morts, il y a des blessés.
Prenons un moment pour penser aux familles éprouvées par ce triste évènement.