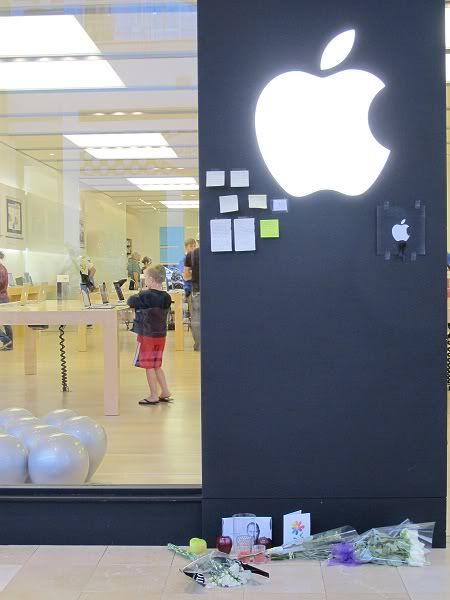 "Steve Jobs Day" in California today.
Aujourd'hui "Journée Steve Jobs" en Californie.
Of course we do remember our first Mac in 1992. We switched to a pc not long after because at the time there were not a real choice of learning games on Macs.
On se souvient bien sûr de notre premier Mac en 1992, mais à l'époque il n'y avait pas un grand choix de jeux « éducatifs » sur Mac aussi avons-nous changé pour un pc assez rapidement.