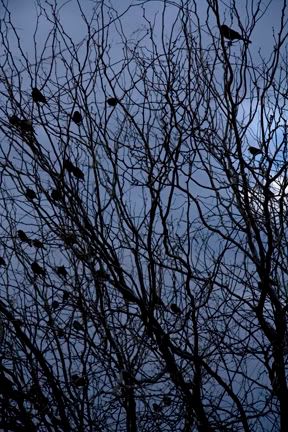 Gilbert, Riparian Institute

Not a single noise, only shadows.

… All your life
You were only waiting for this moment to arise
Blackbird fly, Blackbird fly
Into the light of the dark black night… The beatles

Pas un bruit, seulement des ombres.

Ca fait si longtemps que tu attendais ce moment
Merle prends ton envol, prends ton envol
Dans la lumière noire de la nuit.