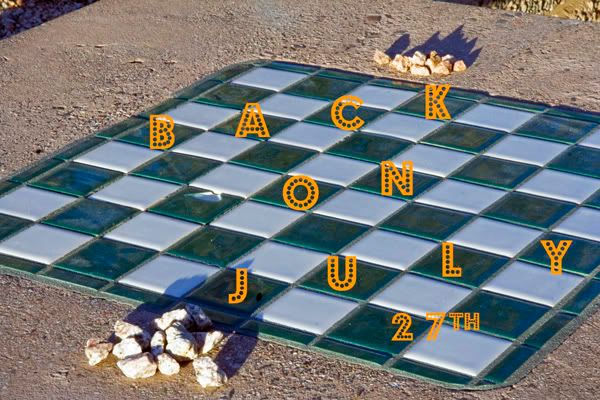 Chandler
My own week end is 57 days long! So in the meantime there will be one picture a day.
First the White Mountains with my dear half and then I will escape to France.
Have a safe summer full of sun and happy surprises.


Mon week-end à moi compte 57 jours ! Vous hériterez donc d'une photo par jour.
D'abord les Montagnes Blanches avec ma très chère moitié puis la France,
Passez un bon été agrémenté de surprises et de soleil.