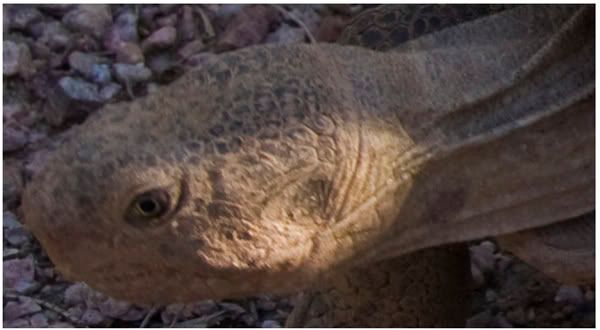 Most of the time I am in my burrow. I drink from the plants I eat.
One more thing: like the others I always follow road signs.

Je vis principalement dans mon terrier. Je bois des plantes que je mange.
Encore une chose" sur la route je suis toujours les panneaux indicateurs comme le reste des usagers.