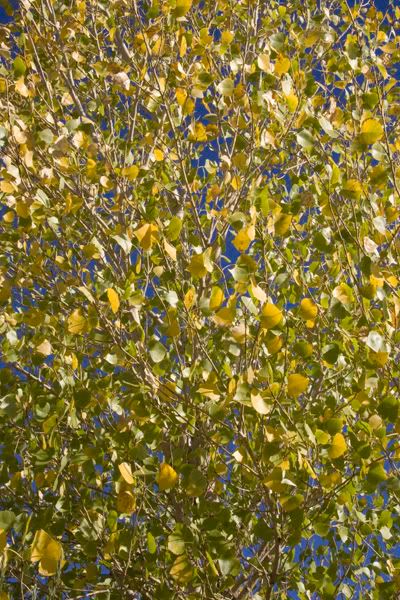 Chandler,


Fast growing trees which require quite a bit of water that is why we don't see them anymore as much around here. Yes once upon a time there was more water around Phoenix.
During spring capsules release a cotton like substance which explain the name of the tree.

Des peupliers qui poussent vite, qui demandent beaucoup d'eau c'est pourquoi on les voit de moins en moins autour de Phoenix. Oui il y avait plus d'eau dans le temps.
Au printemps les capsules lâchent une substance semblable au coton d'où le nom de l'arbre.

Phoenix,
Tree's bark flying in the wind with mesquite leaves showing through.

Ecorce d'arbre flottant dans le vent et, par transparence, des feuilles de mesquite.