Broadcasting Club - Walter Conkrite - Homage to the one who delivered the news the way they were ...


Le club diffusion - Walter Conkrite, Hommage à celui qui délivrait les nouvelles telles qu'elles étaient...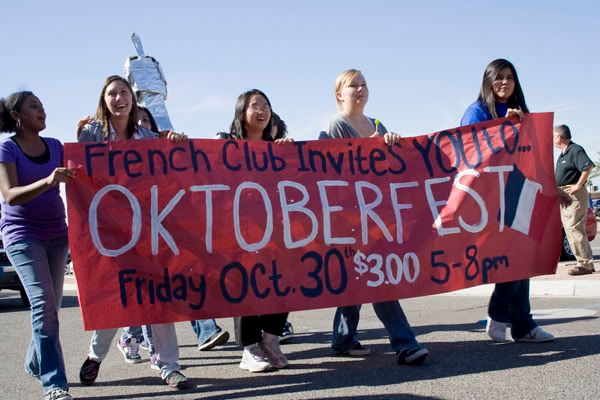 It's not too late to celebrate Oktober Fest.
Ce n'est pas trop tard pour participer à Oktober Fest.