Chandler, Veterans Oasis Park, 2009


Everything was quiet that morning, not a sound...


Tout était calme ce matin là, pas un bruit...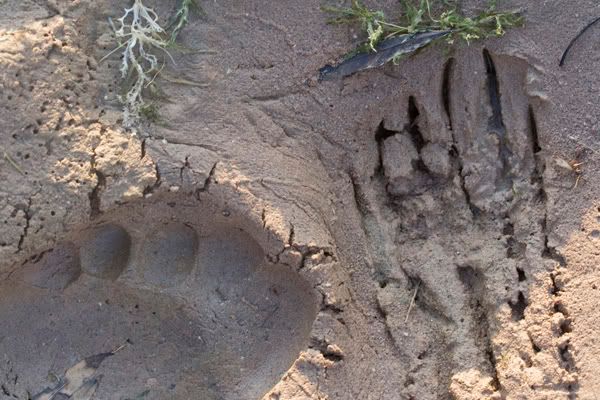 This rather strange footprint, next to mine, is a mystery: It is neither from a cat nor from a mouse…as far as I know. Is one of you going to solve this enigma? Unfortunately, I don't have the answer.
Cette empreinte de pied, près de la mienne, est un véritable mystère : elle ne vient ni d'un chat, ni d'une souris… du moins à ce que je crois. Quelqu'un parmi vous va-t-il résoudre cette énigme ? Problème auquel malheureusement je n'ai pas trouvé de réponse.