Phoenix, 2010 - The moon reflection Lake with three stone lanterns - Le lac qui reflète la lune avec trois lanternes de pierre -


This water lake is inspired by the West Lake which is located in Hang Zhou at 120 miles sw of Shangai. The three stone pagodas represent a mirage commonly referred to in Chinese fairy tales.

Ce plan d'eau s'inspire du Lac de l'Ouest qui se trouve à Hangzhou, à 200 km au sud ouest de Shangai. Les trois pagodes de pierre auxquelles se réfèrent souvent les contes chinois représentent en fait un mirage.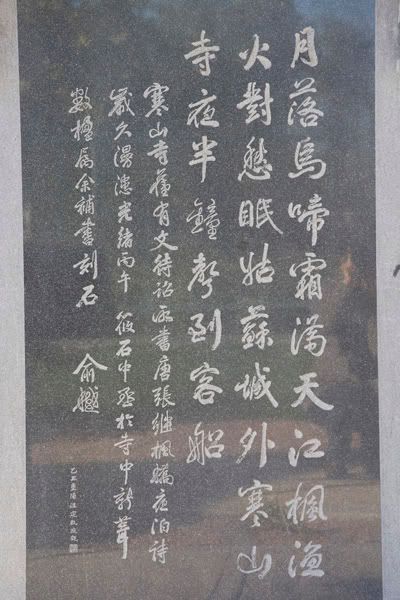 A popular poem in Chinese history "A night mooring near Maple Bridge" by Zhang Ji which describe the environment of the Han Shan Temple during the Tang Dynasty (618-907 A.D.)

Un célèbre poème chinois « Pour une nuit près du pont des érables » de Zhang Ji qui décrit l'environnement du temple Hanshan pendant la dynastie Tang (618-907 apr. J-C.)