Boyce Gulley acquired some land through the government to mine on, and built this
crazy place
from 1930 through 1945: a 8000 square foot castle containing 18 rooms.
A castle for a princess, Mary Lou, who still lives in it.
Boyce Gulley acheta un terrain du gouvernement pour prospection. Puis il construisit un

château un peu foufou

de 18 pièces pour une superficie de 740 mètres carrés, entre 1930 et 1945, année de sa mort.
Un château pour une princesse, Mary Lou, qui y habite toujours.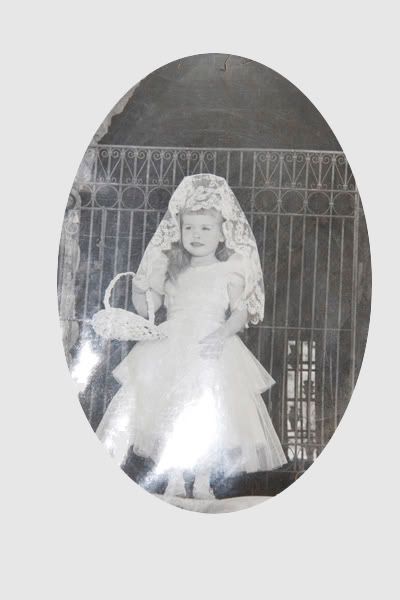 A painting of Mary Lou made by Ross, a protégé (?) from O Keefe.

Une peinture de Ross un protégé ( ?) de Georgia O'Keefe, représentant Mary Lou.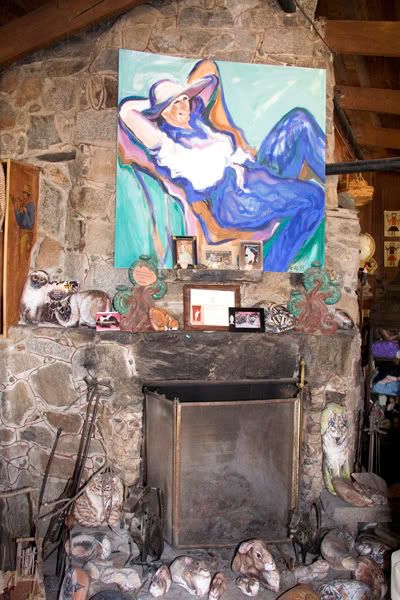 A chapel where weddings were celebrated till recently.

Une chapelle pour les mariages qui y étaient célébrés il n'y a encore pas très longtemps.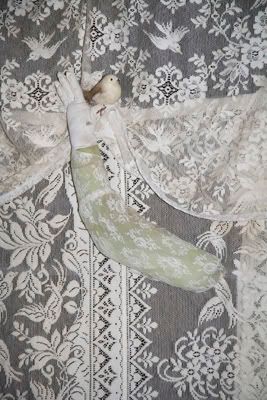 "A bird in the hand is worth two in the bush"
"Un tien vaut mieux que deux tu l'auras"