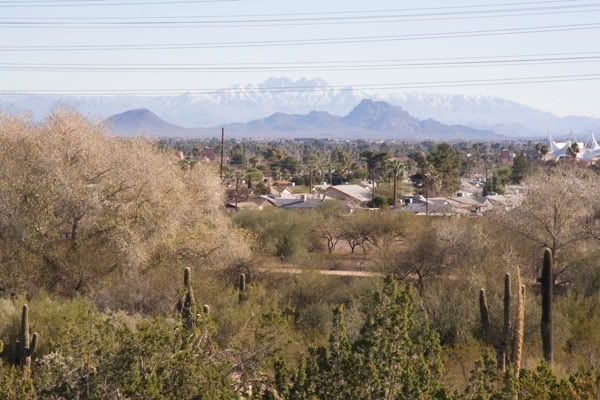 Phoenix, 2010


The Four Peaks are visible from many miles around...


Les "Four Peaks" sont visibles à des kilomètres à la ronde...

From Mesa which is very close from Chandler, Brenda can see the Four Peaks very well. Check it here on her blog.
De Mesa, qui est tout près de Chandler, Brenda peut voir les Four Peaks très bien. Vous pouvez les voir ici sur son blog.