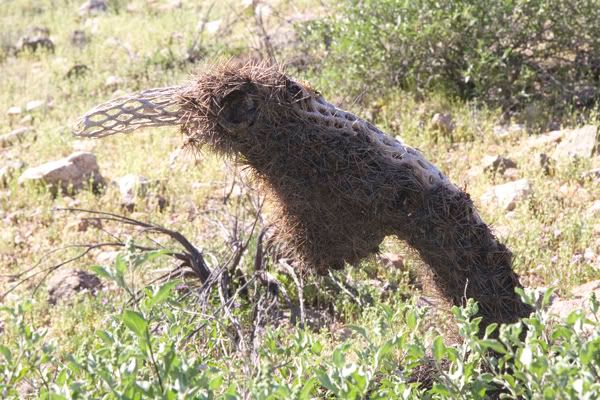 Jumping Cholla Cactus, San Tan Mountains, March 2010

This is the

Intermezzo

picture taken from two steps back.
Sorry not to have been able to visit your blogs these last days, I'll try to catch up soon…

Voici une vue générale de la photo

d'Intermezzo.


Désolée de ne pas avoir visité vos blogs dernièrement, j'espère pouvoir me rattraper très bientôt.