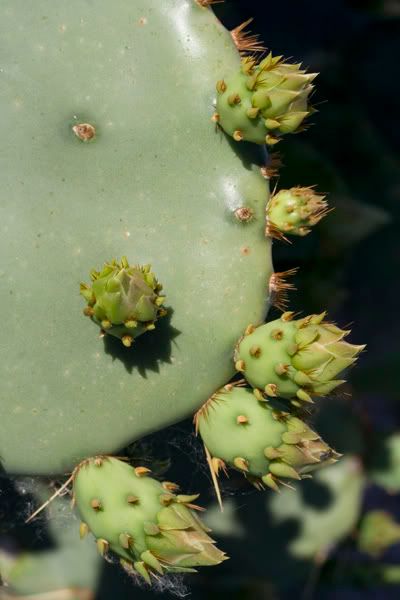 Chandler, April 2010
Opuntia…" I can't find the exact name for this very flower, due to its rather unusual color. If someone knows feel free to give the information.
More information about this cactus
here
.
C'est un figuier de barbarie dont je ne connais pas le nom exact, vu sa couleur bien spécifique. Si quelqu'un le sait qu'il ne se fasse pas prier pour en donner le nom*.
Plus d'explication sur cette plante grasse

ici

.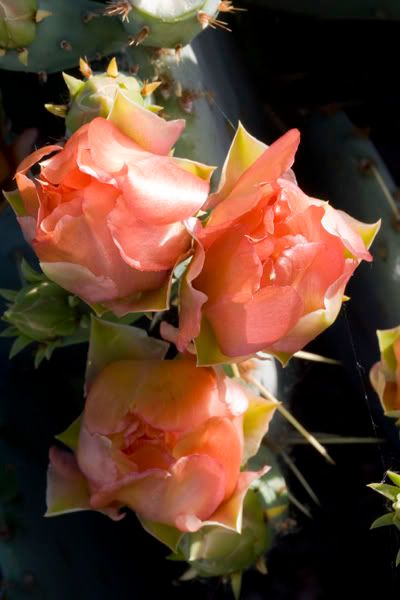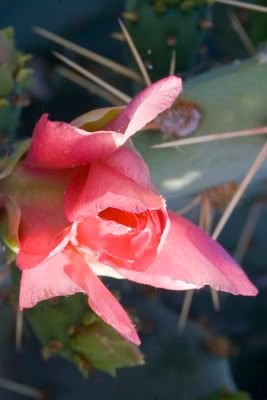 *Baptisé "Olivier" depuis ce matin par Marguerite!