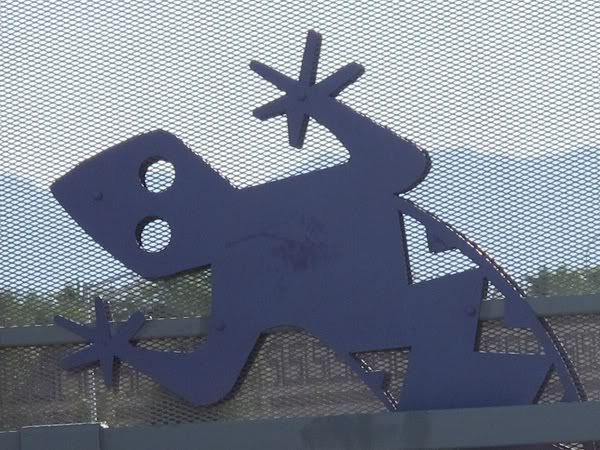 Chandler, June 2011
I am hoping you will be inspired... my home computer is on strike... so it is the only picture I have available on my camera right now...
J'espère que vous serez inspirés…mon ordinateur fait la grève… c'est la seule photo pour l'instant disponible sur mon appareil photo.
A break for the eyes, for the mind.
Look at the picture and write what you think or pass on it. On Sunday all replies (which are blocked in between) will appear in the comments section.
Une pose pour les yeux, pour l'esprit.
Regardez la photo: écrivez ce que vous ressentez ou bien passez votre chemin.
Vos réponses (bloquées entre temps) seront toutes affichées, dans la section des commentaires dimanche.