The Nichols Sculpture Garden: Retha Walden Gambaro, a Creek Indian (a Southeast tribe) who grew up in Arizona
Suite d'hier…
Le "Nichols Sculpture Garden" Retha Walden Gamaro,
une indienne de la tribu Creek du sud-est des Etats-Unis qui a grandi en Arizona.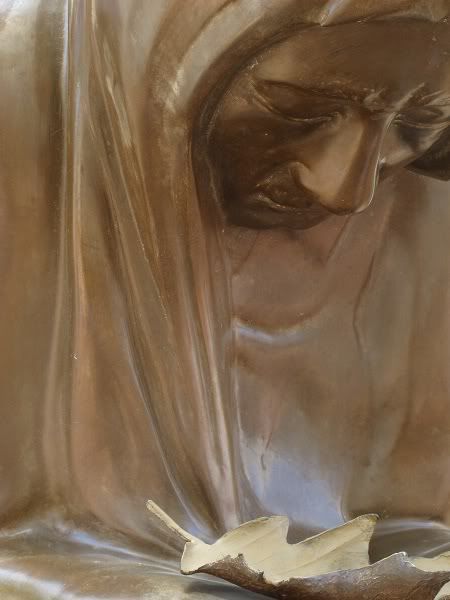 A self portrait by the artist. "As the leaf makes it's way to the ground, soon I will join it – in the bosom of mother earth."
Un autoportrait par l'artiste "De la même façon que la feuille trouve son chemin vers le sol, bientôt je la rejoindrai – dans le giron de la mère terre.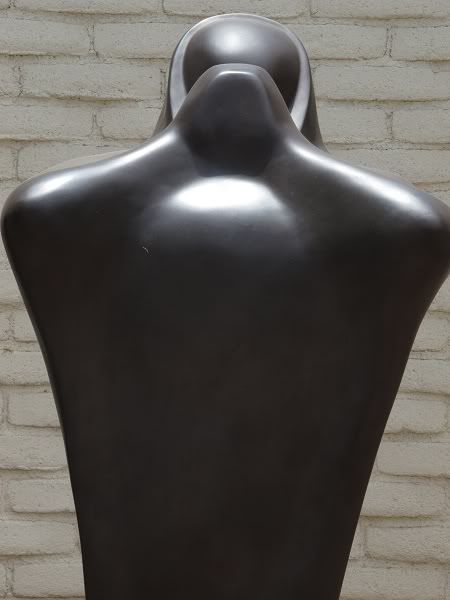 « Gratitude » 1996 Edition 1/36
« Every day, we have a reason, or many reason, to feel and express our gratitude. »
Chaque jour, nous avons une ou plusieurs raison de percevoir et d'exprimer notre reconnaissance.