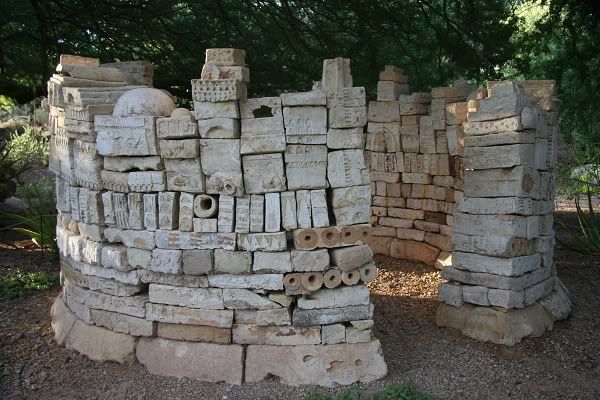 This sculpture has a diameter of 11 foot and was inspired by "the Citadel at Erbil" in the Kurdistan region of Iraq. Patricia Sannit explores the layering of time and history through clay.
La citadelle d'Erbil, un lieu archéologique dans le Kurdistan Irakien a servi d'inspiration pour cette sculpture d'un diamètre d'à peu près trois mètres et demi. Patricia Sannit explore les couches superposées du temps et de l'histoire à travers l'argile.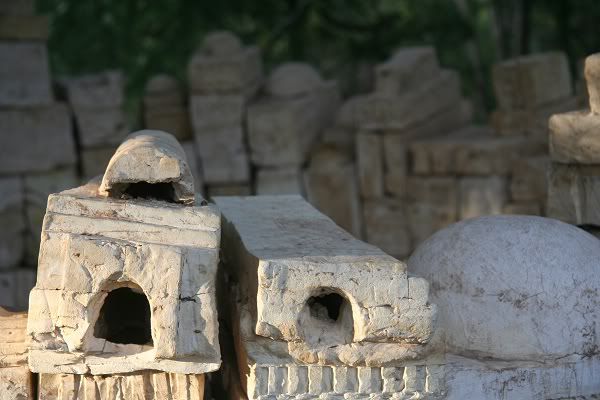 Each one of the bricks has been made by hand by the artist's friends, artists and students.
Chacune des briques a été faite à la main par des amis de l'artiste, des artistes et des étudiants.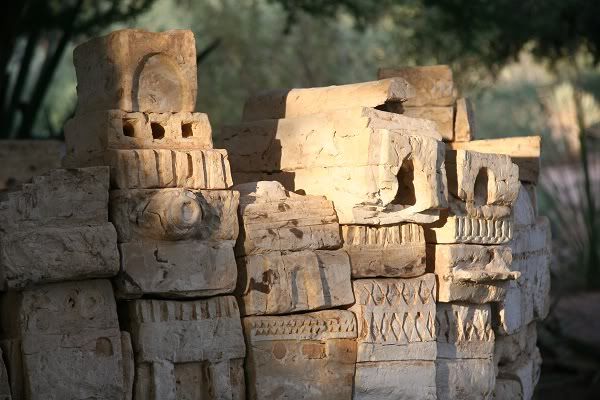 "A citadel incorporates, protects, covers and stratifies generations."
Une citadelle intègre, protège, englobe et stratifie les générations.