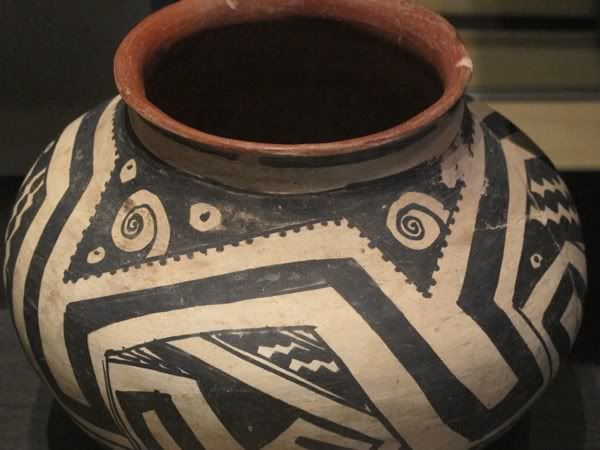 Salado*. Gila polychrome jar, A.D. 1300-1450 -Heard Museum, Phoenix, August 2011
*The Salado culture: either a mixture of Hohokam and Anasazi cultures or a single culture. They lived in the southeastern part of Arizona.
*La culture: soit un mélange de cultures Hohokam et Anasazi soit une culture bien distincte. Sud-est de l'Arizona.
Hohokam*.
Detail of a rectangular bowl, A.D, 900-1150
*The Hohokam culture in southcentral Arizona is particularly known for the construction of an extensive system of irrigation canals.
*La culture Hohokam, au sud-centre de l'Arizona est particulièrement connue pour la construction d'un réseau très développé de canaux d'irrigation.
Tohono O'odham*, wine jar, c.1930
"Some old jars retain the scent of the saguaro wine or syrup."
* The Tohono O'odham live in the southeastern part of Arizona and part of northwest of Mexico.
Certaines potiches conservent toujours l'odeur du vin ou du sirop de saguaro.
* Les Tohono O'odham vivent dans la partie sud-est de l'Arizona et au nord-ouest du Mexique.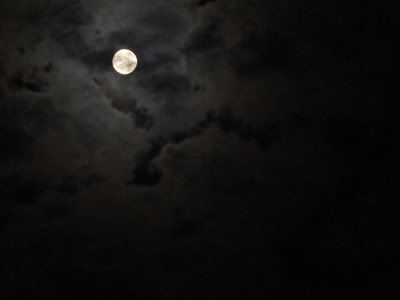 With a nod to Claude/avec un clin d'oeil à Claude