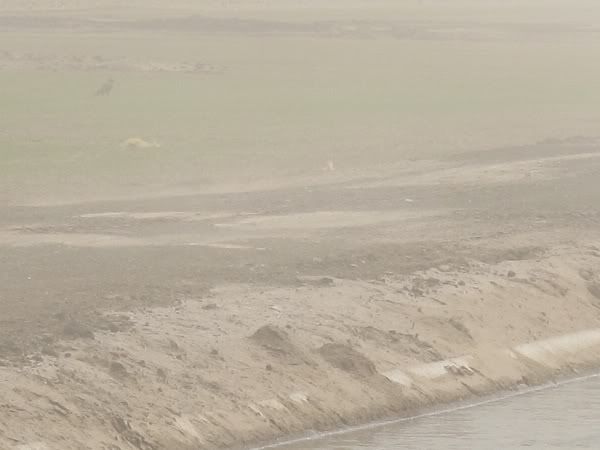 Chandler, on W. Queen Creek Rd., Oct. 4th 2011
Yesterday this dust storm created a few pile ups between Chandler and Tucson and left one dead and 18 injured.
Hopefully it's the last one before long...
Cette tempête, hier, entre Chandler et Tucson a fait un mort et dix-huit blessés. Osons espérer que c'est la
dernière
tempête
avant longtemps.