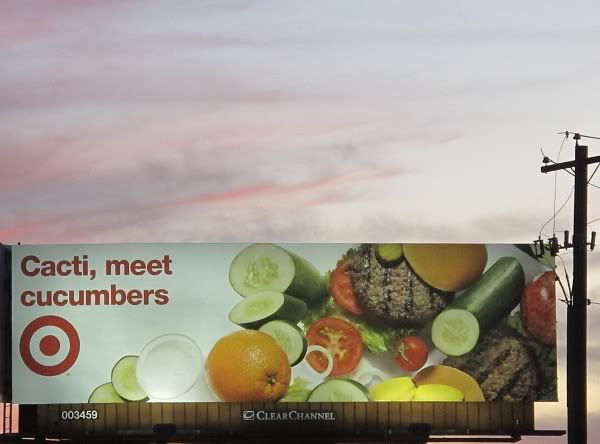 Except for toothpicks inserted into cucumbers… it is not clear to me… is it only meant to boggle our mind ?
What do you think?
P.S.One of my favorite stores…
« Quand des cactées rencontrent des concombres »
A part pour des concombres piqués de cure-dents… je ne vois pas. Est-ce seulement pour jouer avec notre imagination ? Qu'en pensez-vous?
P.S.Un de mes magasins préférés…